Original Perfume Wholesaler
Your Prime Stock,
Our Prime Priority!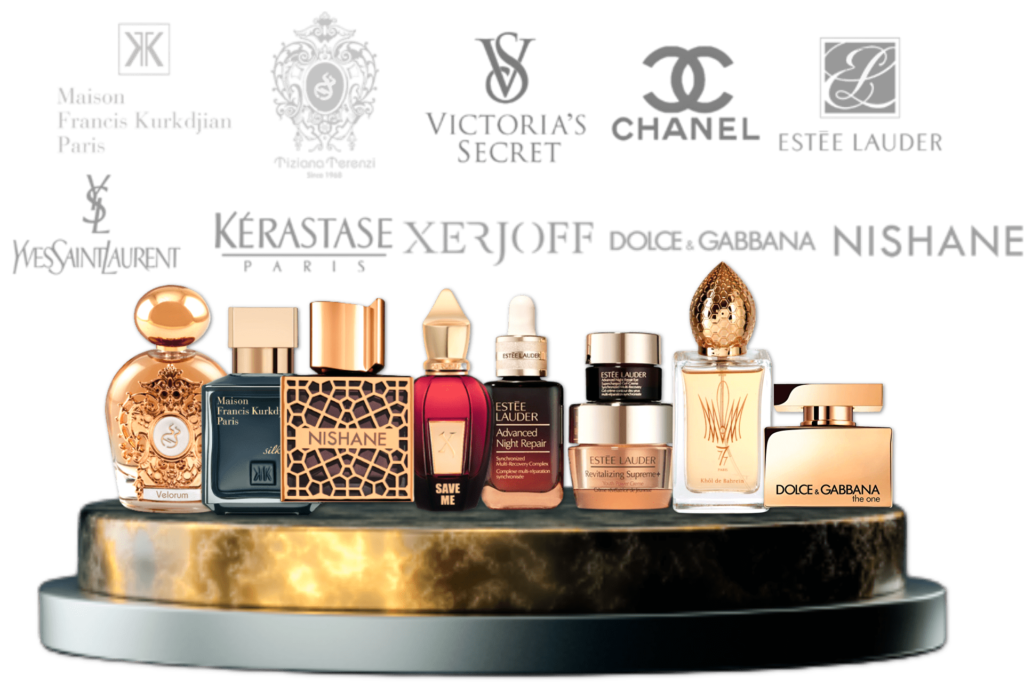 Prime stock is a leading international wholesale perfume supplier of top-rated branded cosmetics and mass market fragrances.
Beauty Products for Everyone
We are proud of our ability to source the top quality and most fashionable fragrances for the best price.
Leading Supplier of Prestige Brand Perfumes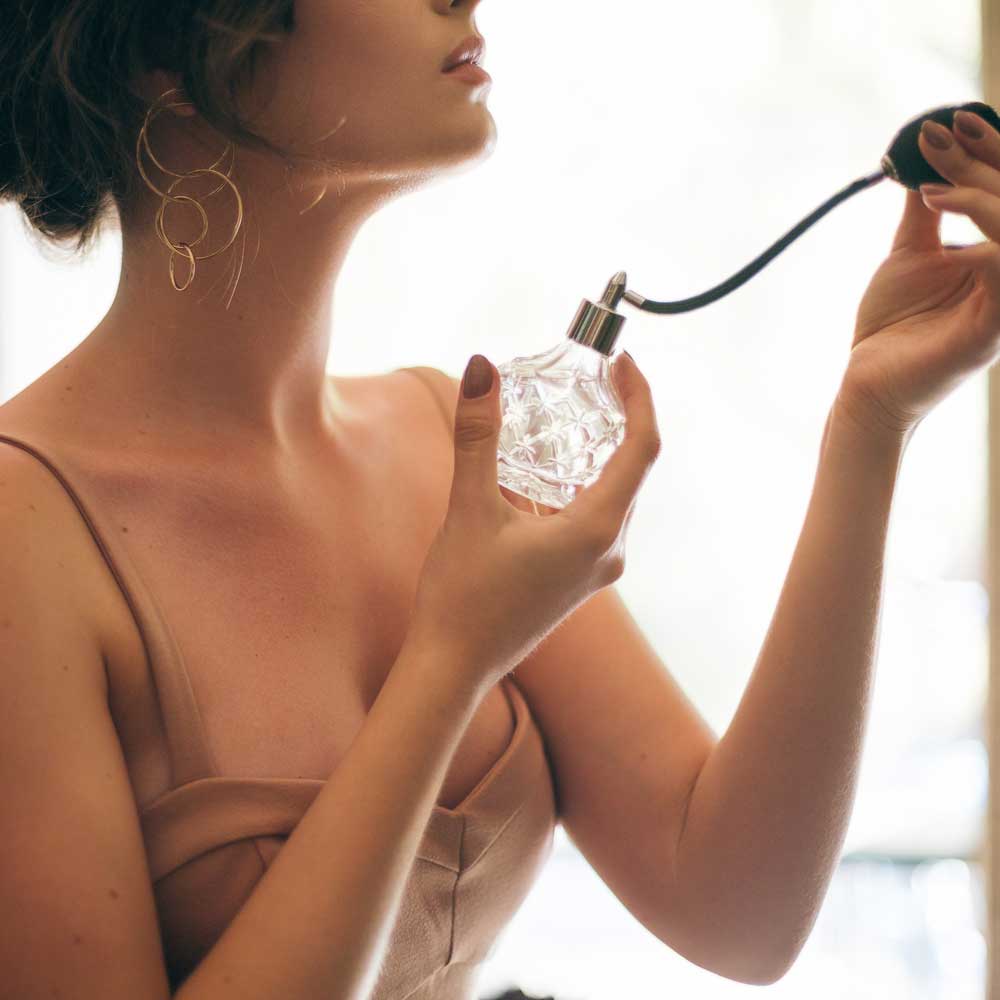 Leading Supplier of Prestige Brand Perfumes
Prime Stock is your partner in brand perfumes and cosmetics. Our international wholesale company based in Roosendaal, the Netherlands. Roosendaal is situated between two biggest harbours of Europe, Rotterdam and Antwerp.
We can do what we do best all over the world: the purchase and sale of high quality beauty products. The following values are of paramount importance to us:
Prime Stock is one of the top wholesale perfume and cosmetics distributors in hearth of Europe. You can order a variety of scents, skin care and hair care in various sizes to fulfill your business needs.
We ship to most countries direct from our facility in the Netherlands or from our fixed partners warehouses. If you are a reseller of fragrances and would like access to wholesale perfume pricing, please click on the button below and enter your details. After your approval reaches us, our team will review and reply back to you as soon as possible.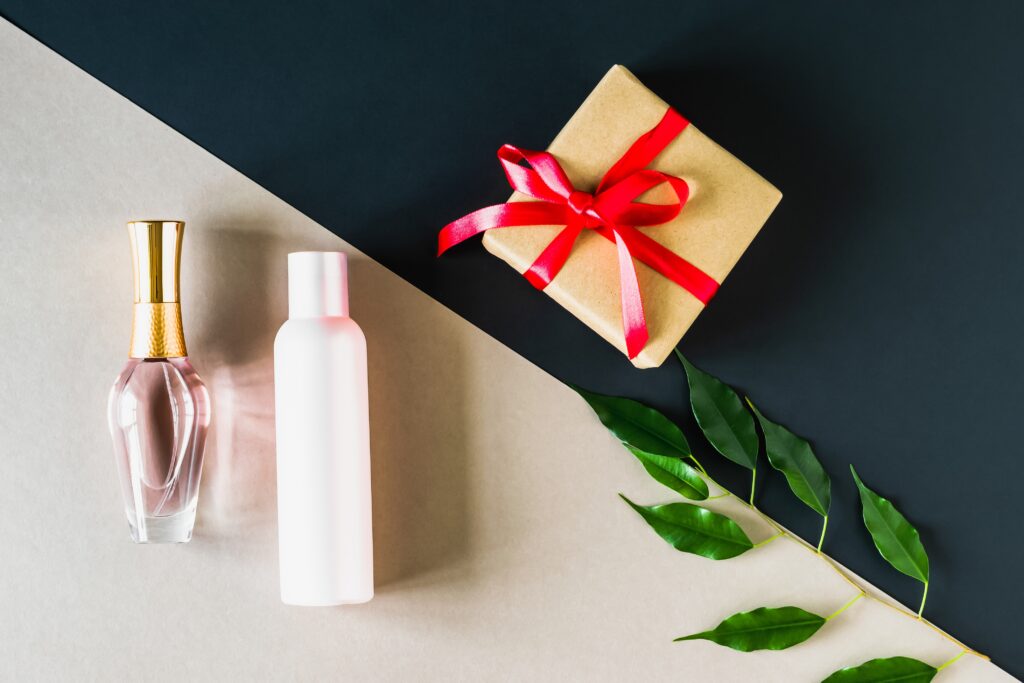 Perfume as a promotion, is an outstanding idea for gift! Fresh, sweet, spicy, woody, floral and numerous other fragrance groups are available. We keep an up to date and wide range of gift sets.    
You determine the customer value, we take the work off your hands and provide an original promotional gift. Feel free to contact us to discuss the various possibilities.
Privacybeleid Prime Stock verwerkt uw persoonsgegevens omdat dit nodig is om het contract met u met betrekking tot de...