Experience in Supplying High-Quality Perfumes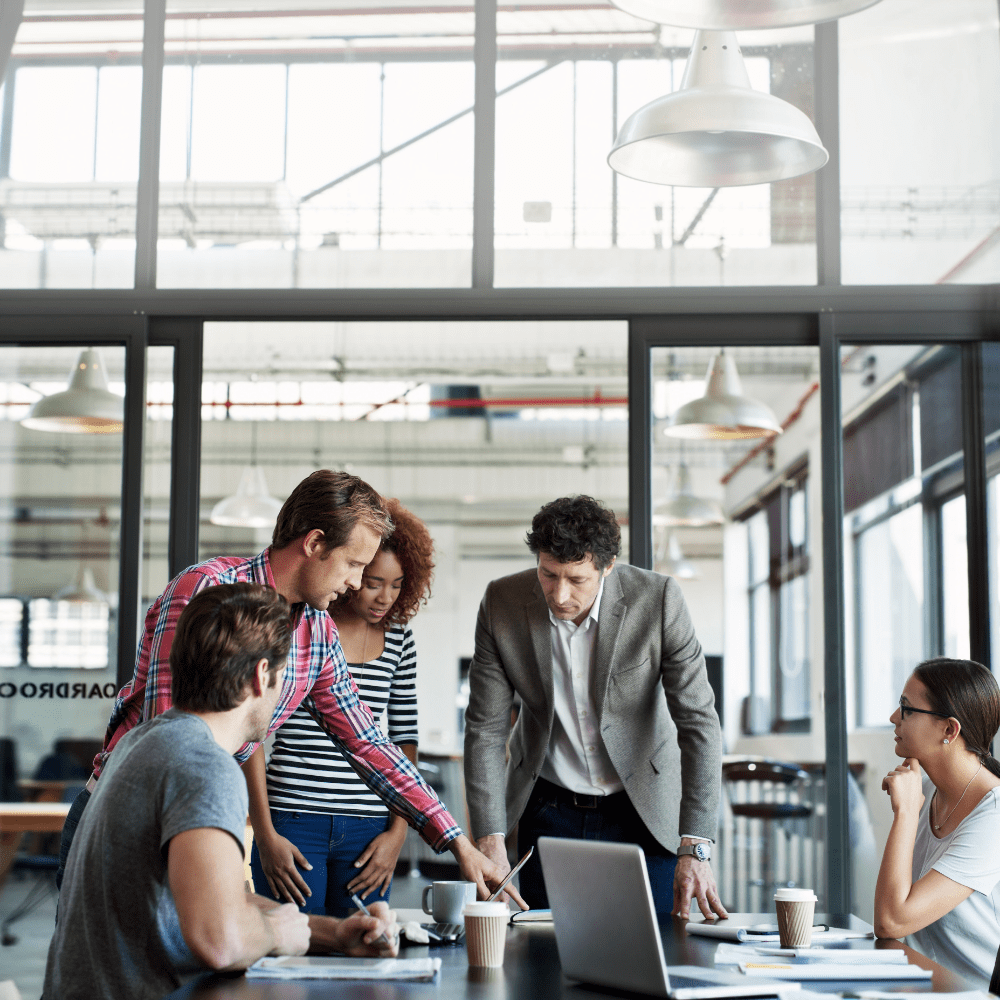 Leading Fragrance Supplier
Prime Stock is your partner in brand perfumes and cosmetics. Our international wholesale company based in Roosendaal, the Netherlands. Roosendaal is situated between two biggest harbours of Europe, Rotterdam and Antwerp.
We can do what we do best all over the world: the purchase and sale of high quality beauty products. The following values are of paramount importance to us:
Best Prices for Top-Rated Fragrance
Thanks to our broad network and years of experience, we can buy at a competitive price, so that our customers can also benefit from it. We always compare our reliable suppliers and can always offer you the best offer, making us the best buy on the market for our customers! 
From our stock we can prepare your order extremely quickly and deliver it where you wish. We are able to pack the goods according to your wishes and send the goods to your required destination. In addition to our own extensive stock, we also work on a "Made to Order" basis. Contact us to let us know your wishes!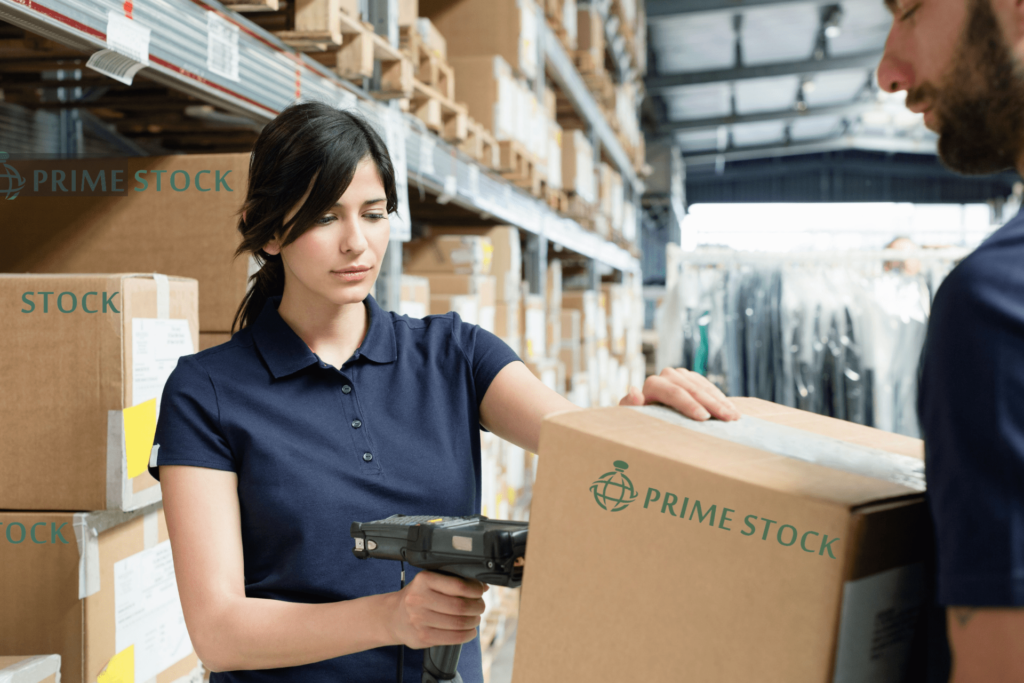 Honest Review of Our Clients
100% Customer Satisfaction is our top priority.