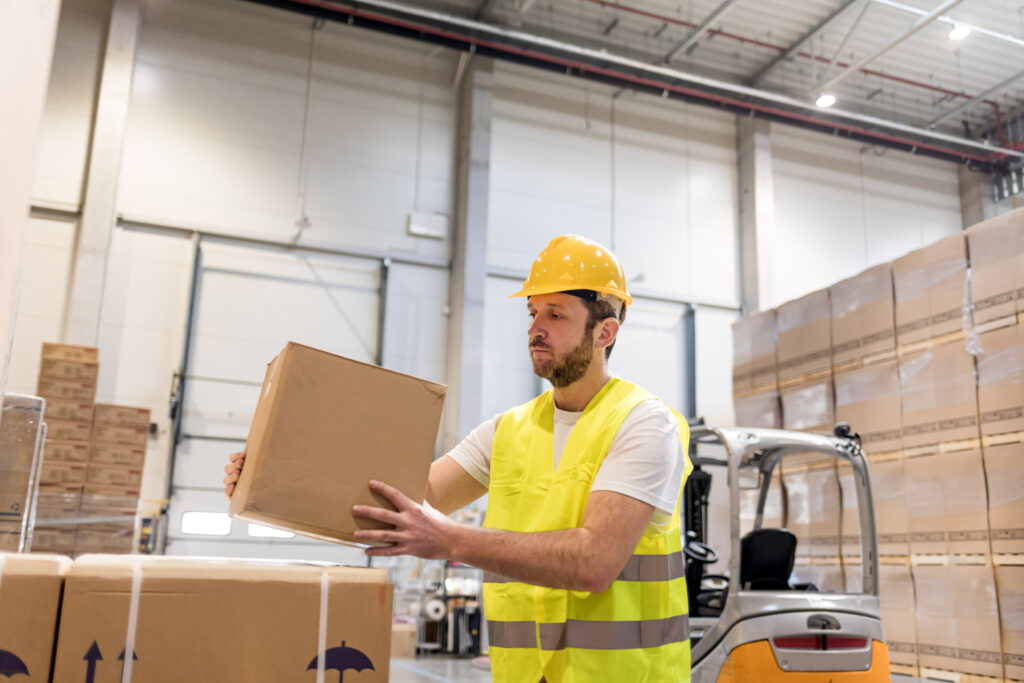 Wholesale Perfume Supplier
A to Z Global Fulfillment Service
Prime Stock offers a wide range of top perfume and cosmetics brands. Because Prime Stock works with a reliable logistics, part of the range is delivered directly from the suppliers' warehouse. After all, we take care of the entire supply chain process, from A to Z.
Your Prime Stock is our prime priority! Either our company is a One-Stop Shop! Our experts ensure an efficient and effective handling of your order, allowing you to keep the focus on your core business.
Extensive Selection of Brands
Meet Your Perfumes and Cosmetics Needs
Are you a wholesaler or do you run a trading company, webshop or retail chain? Are you looking for caring cosmetics and perfumes, where you could choose from an extensive selection of (niche) brands?
Now, you have come to the right place at Prime Stock. We are your right partner, because of our strong network and extensive purchasing channels. We could certainly meet your requirements.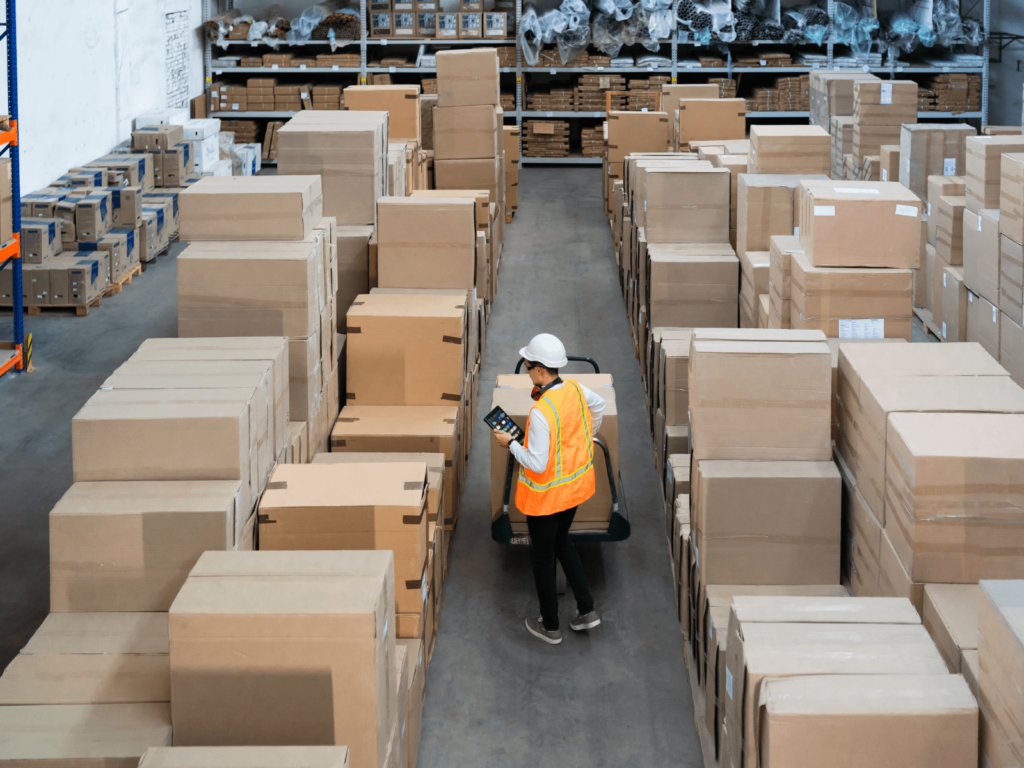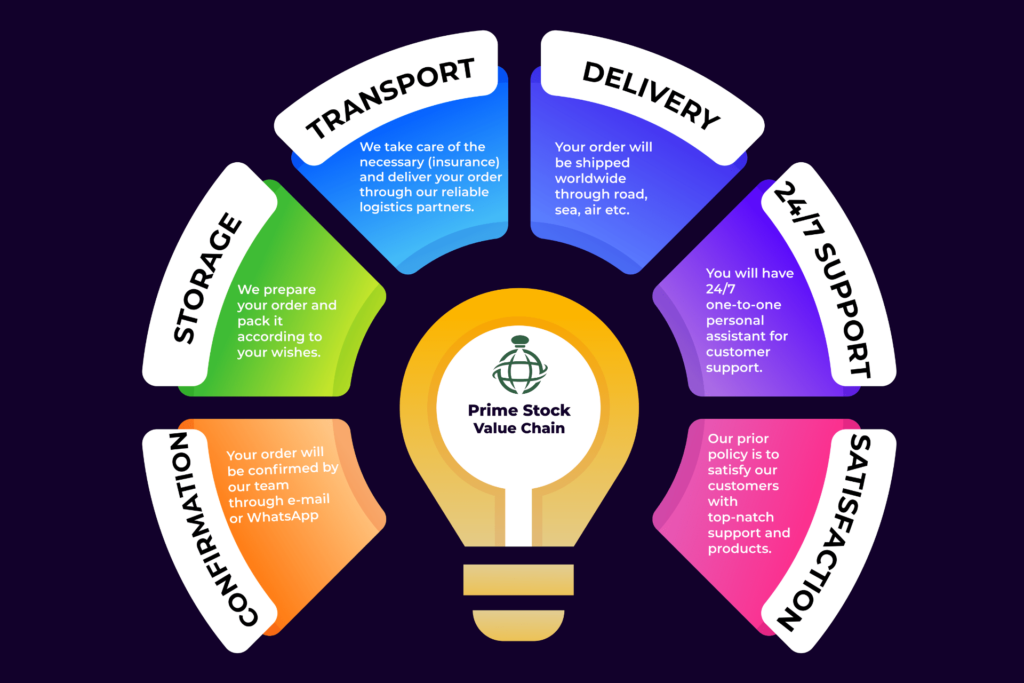 How to Order with Prime Stock Works?
First of all, you determine your needs from the wide range of fragnance and perfume brands. Then, our value chain system starts to work as follow:
Your order will be confirmed by our team through e-mail or WhatsApp.
We prepare your order and pack it according to your wishes.
We take care of the necessary (insurance) and deliver your order through our reliable logistics partners.
Your order will be shipped worldwide through road, sea, air etc.
You will have 24/7 one-to-one personal assistant for customer support.
Do you need realiable wholesale perfume supplier for your business need? Look no more further!
Prime Stock is here to provide you with extensive selection of global brands. All you have to do is fill the form and get offer.