Curious about our fragnance and perfume brands? Below you will find an overview of all brands that are included in the Prime Stock range.
Our mission is to supply fragrances of recognized brands worldwide that attract loyal and different clients.
Top Quality Brand Beauty Products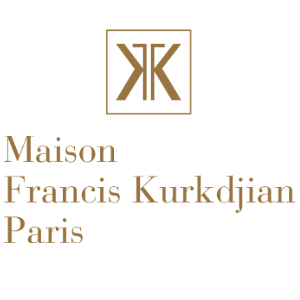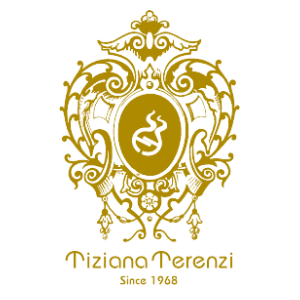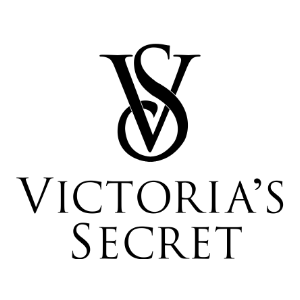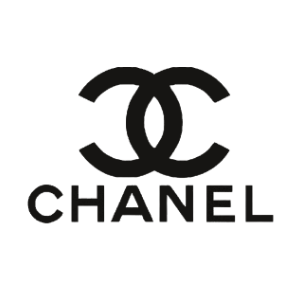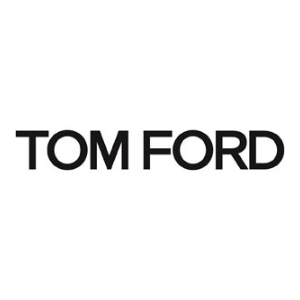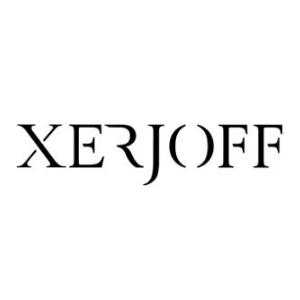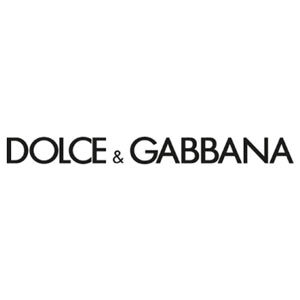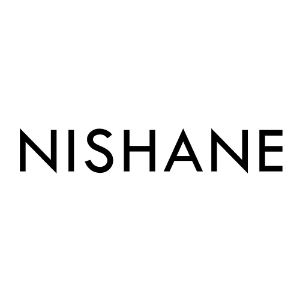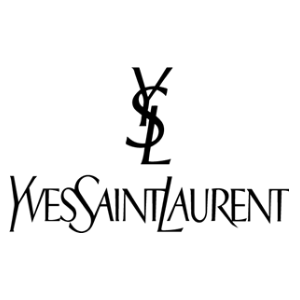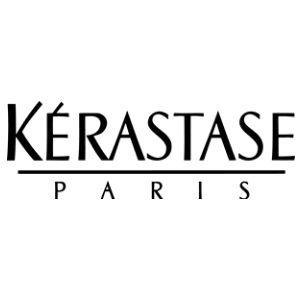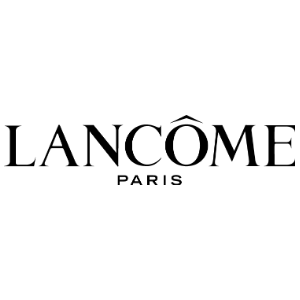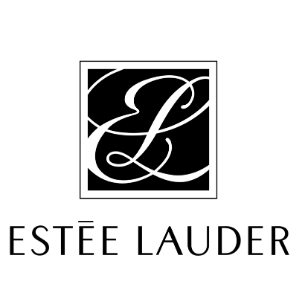 Prime Stock is also a distributor of a number of niche brands.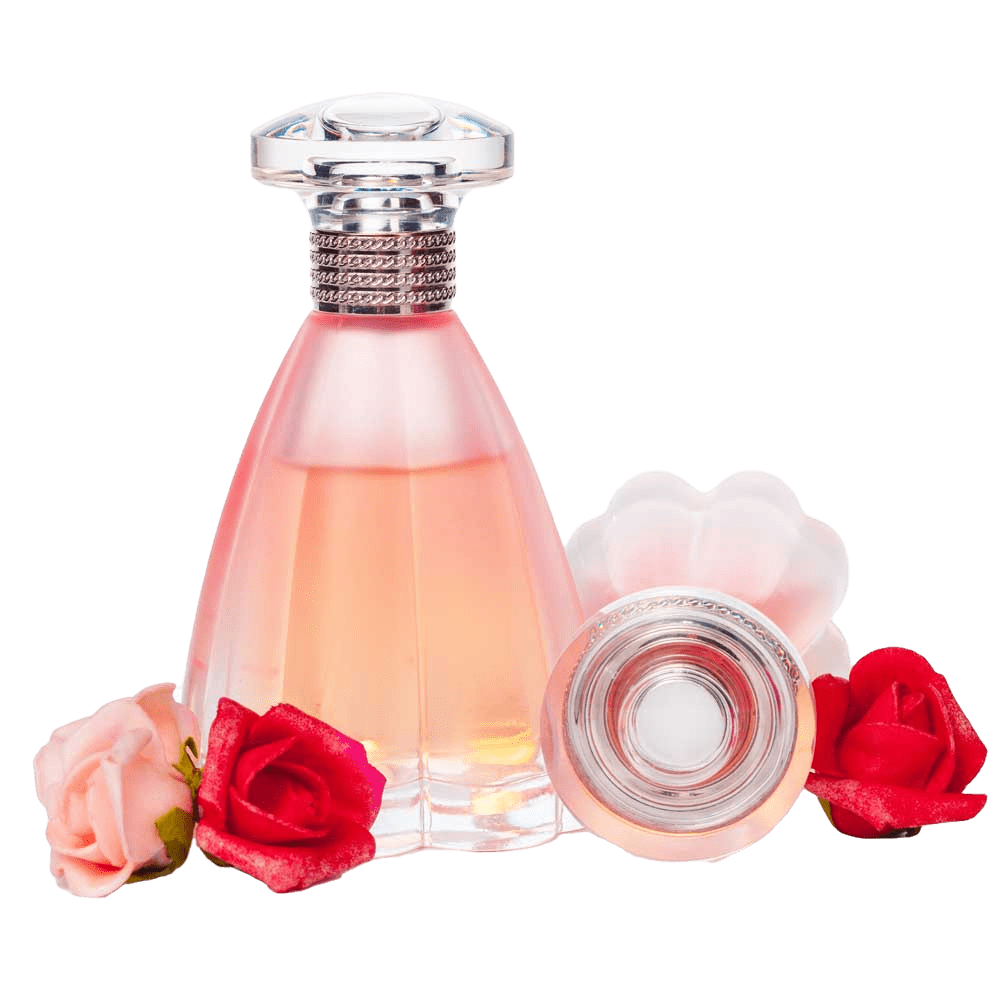 Top Notch Fragnance for Ladies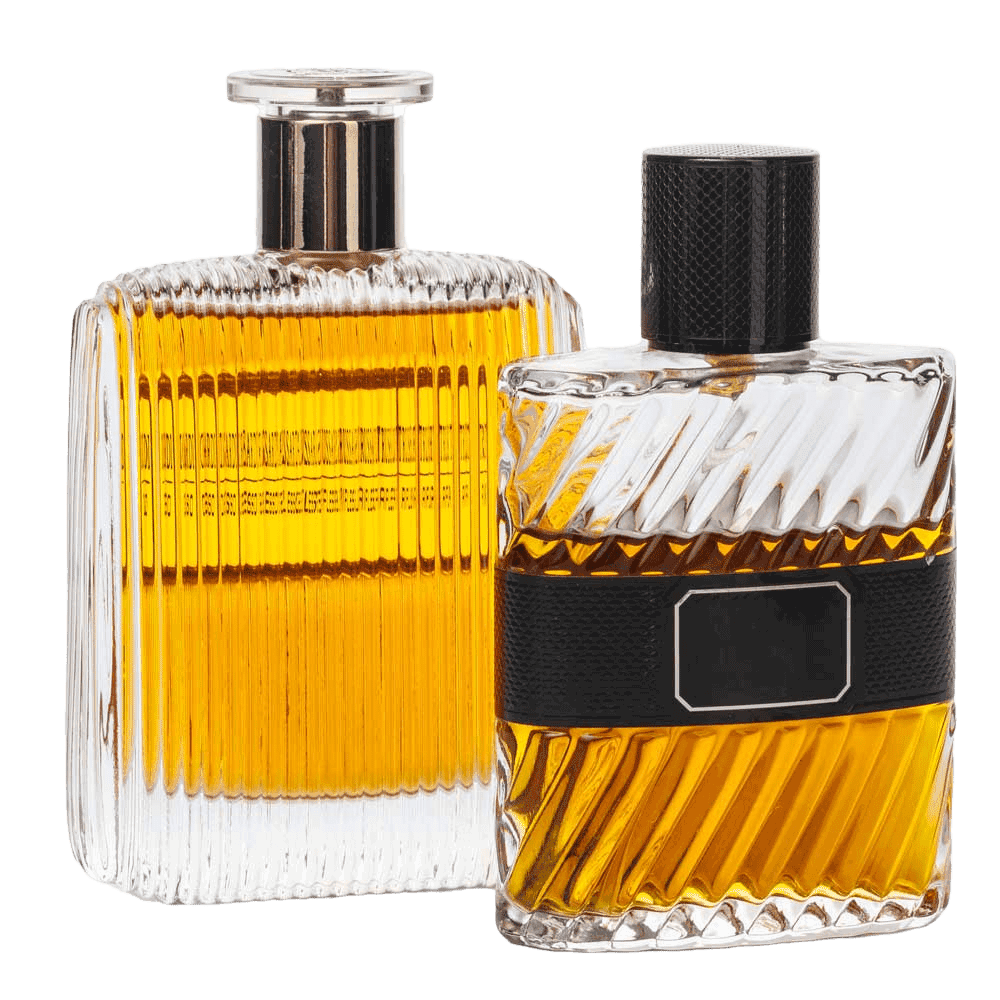 Best Selling Man's Perfumes