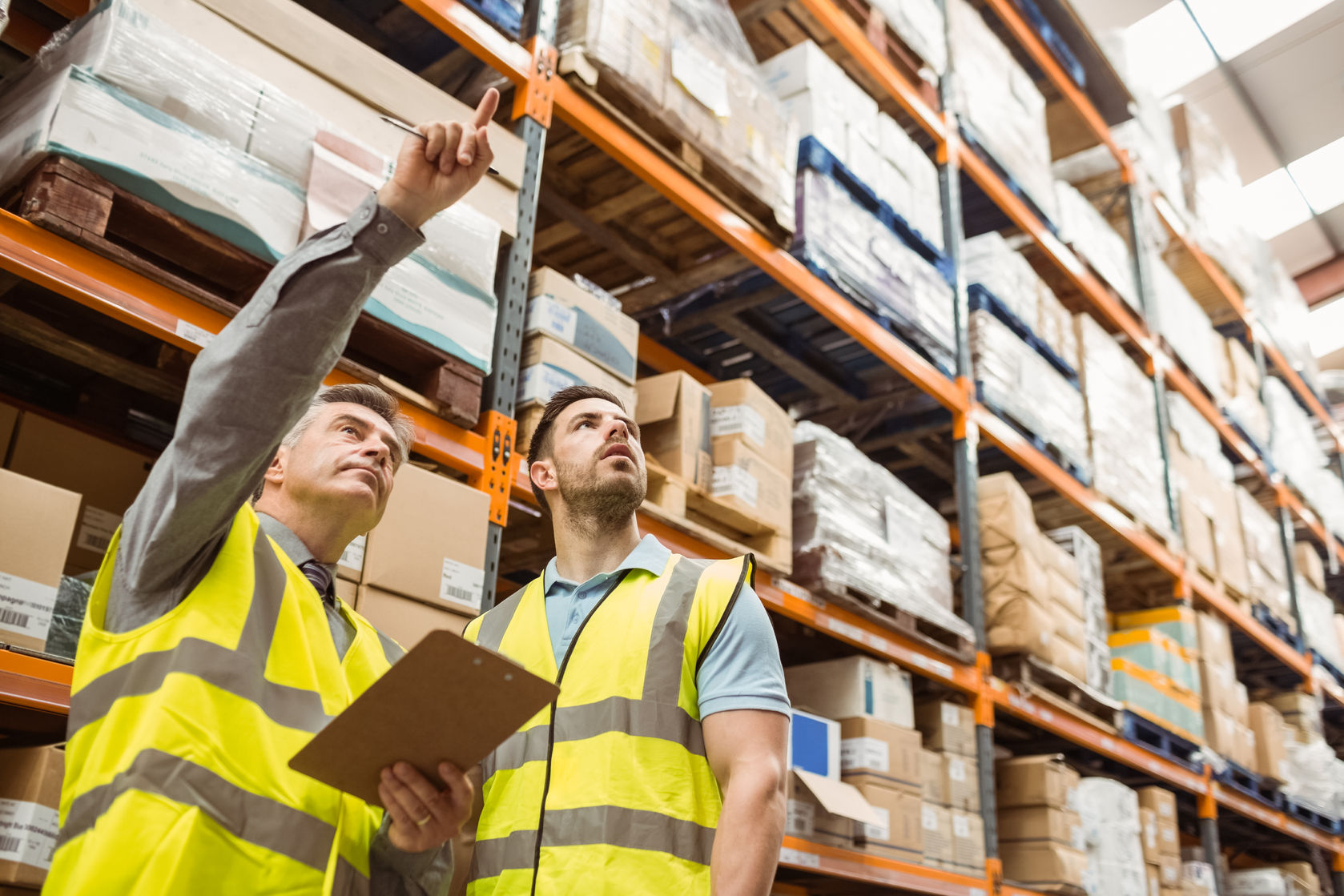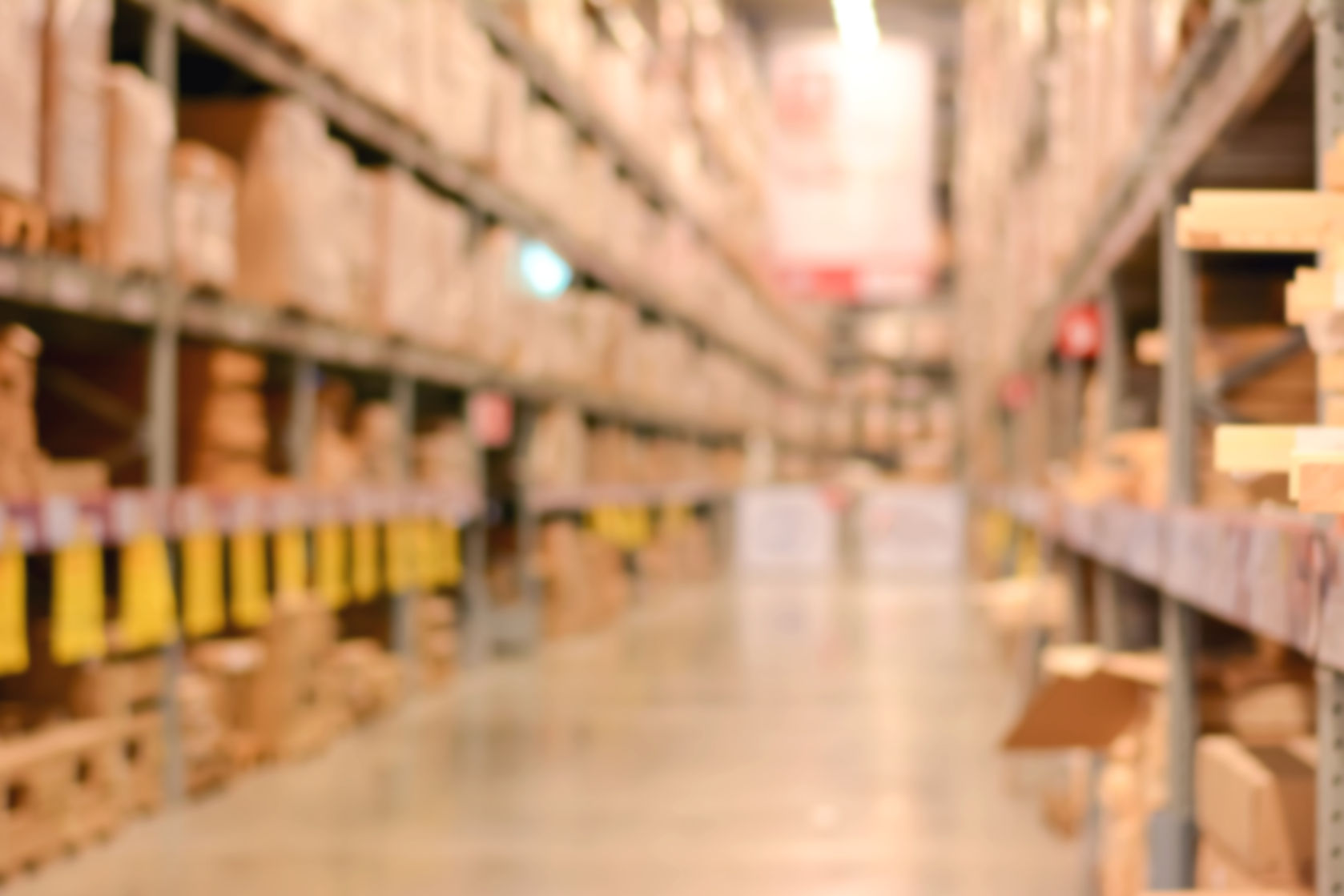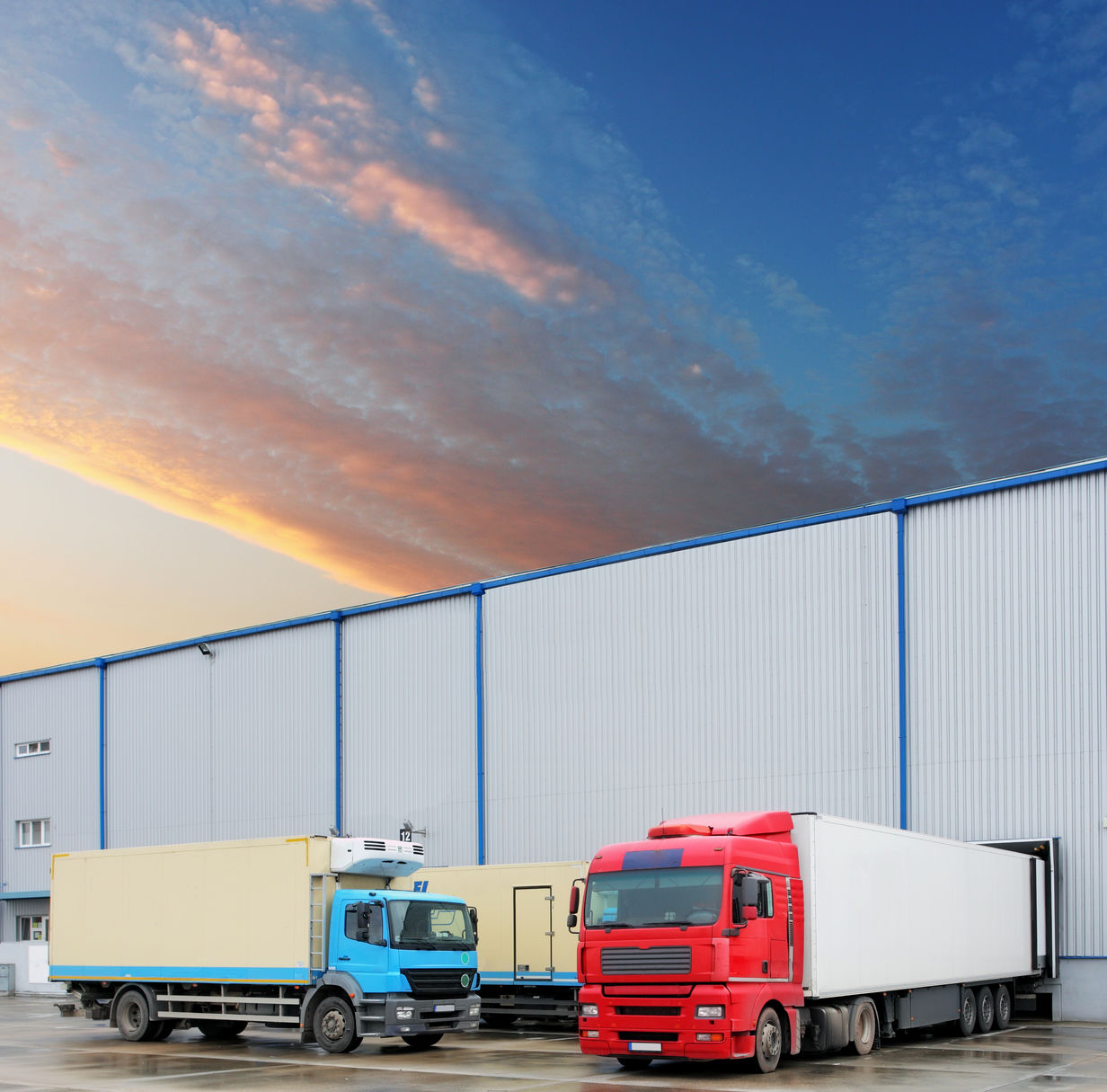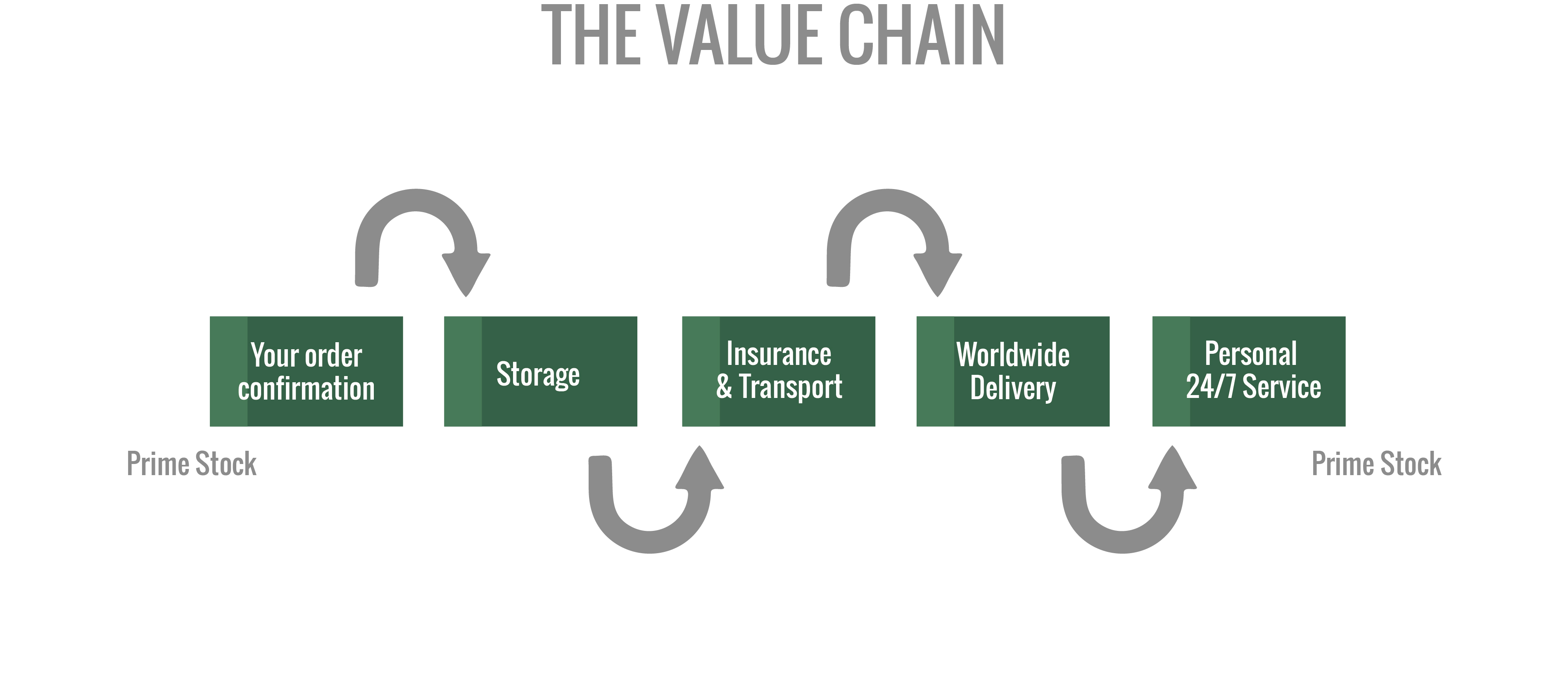 As a Prime Stock customer, you can enjoy the benefits of a wide range of perfumes and cosmetics, without the hassle of stock or logistics. You can rely on us to arrange the whole value chain, from start to finish. Your Prime Stock is our prime priority! Your order can be arranged in no time and Prime Stock will provide you with a carefree experience. Our experts will take care of the whole process in an efficient and effective way, so you can focus on your own core activities.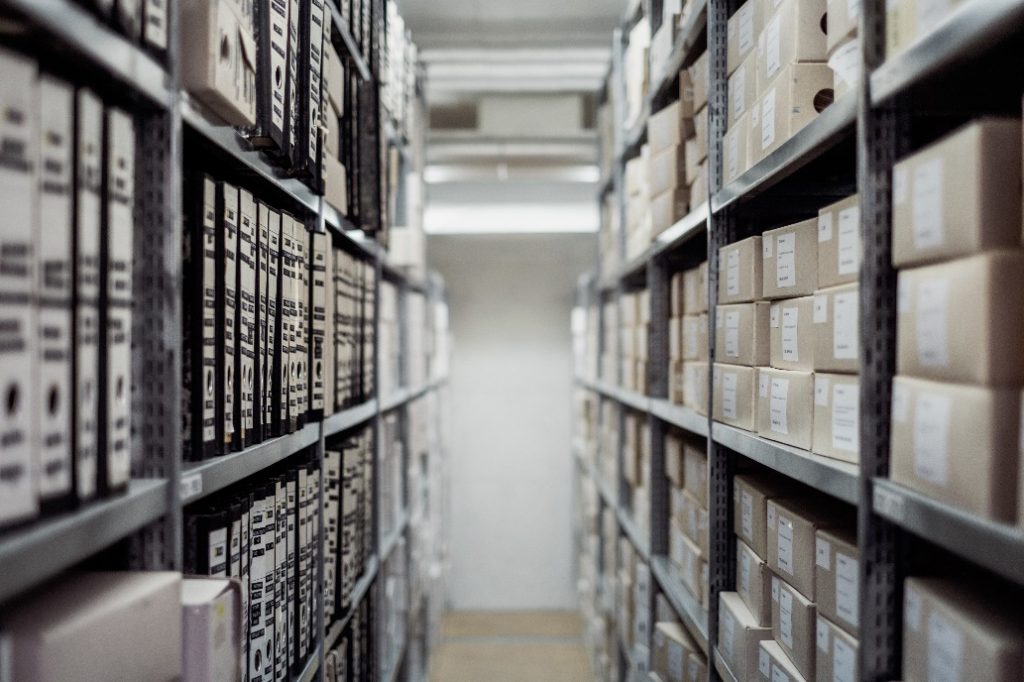 Are you a wholesaler, trading company, web shop or retail chain looking for perfume? You want to choose from a wide selection of brands? You are looking for a more exclusive scent? You've come to the right place! Let us be your partner. Thanks to our strong network and extensive purchasing channels, we can certainly meet your perfume needs. As easy as choosing perfume from your own shelf, delivered to your doorstep.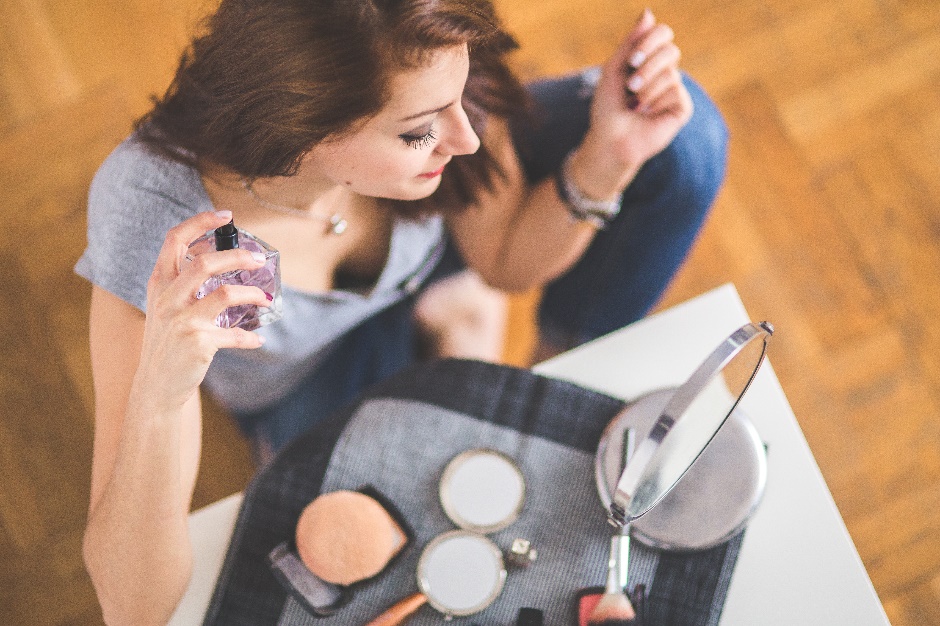 Perfume is also a great promotional gift. Appreciate your customers with this great token of gratitude, and let us take care of the practicalities for you. Contact us to get to know the possibilities!