Your Prime Stock, Our Prime Priority!
Focus
As a Prime Stock customer, you can enjoy the benefits of a wide range of perfumes and cosmetics, without the hassle of stock or logistics.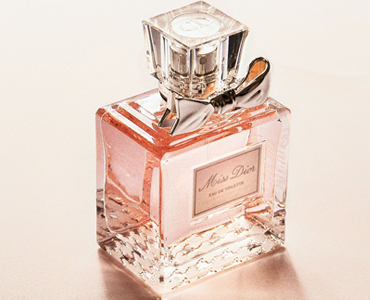 Brands
You can rely on the fact that you're choosing from both recent collections as a range of established scents from top perfume and cosmetics brands.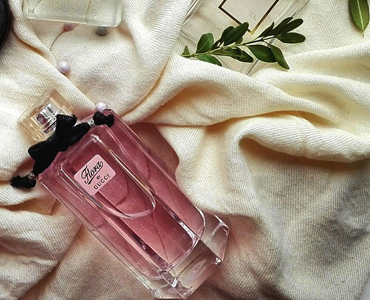 Contact
All perfumes are just one click away. Your order is arranged in no time. Contact us to get to know all possibilities!